About Us
Company File


Reekart Company has been dedicated to the high quality manufacture of Battery Holder,
Battery Contact,Battery Clip, Metal Stamping Parts, RF Shield, Shrapnel, Terminals,
Connectors.
We definitely have excellent capacity of satisfying customers' large orders by providing
them with various products they want.

When working with our customers we focus on:
1)Adhering to customer's requirements and providing reliable quotes
2)Ensuring our work is of the highest quality standards
3)Matching and working on the best price for our customers
4)Providing exhaustive information every step of the way
5)Fanatical customer service and support before during and after all processes
Our team has a rich knowledge and experience,own several years design experience and developed.And we can provide 2D or 3D drawing for your confirmation according to your drawing
or sample.And you can get a unbeatable assistance and service in your all industries.

With the objective of honesty and professional service,quality products,on time delivery,we will surely service as your best partner.We warmly welcome you to come to our company for visit
and business.
Factory Show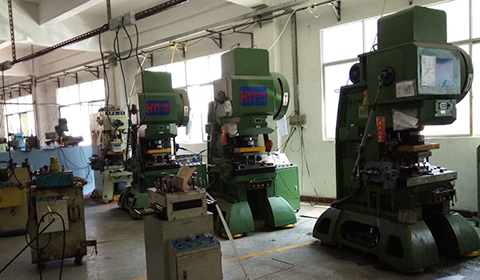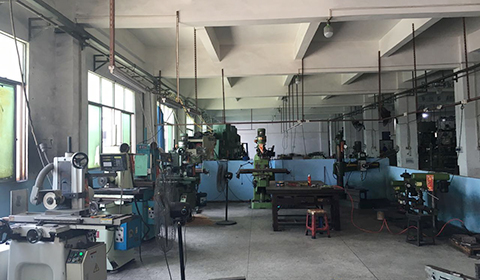 Message
If you have any suggestions or question for us.Please contact us.